Collection:

THE GRAND TOURER
The masculine presence is overpowering. Taking the design and energy
of the iconic hot rod Pontiac GTO, the Grand Tourer showcases its
distinct features starting with the powerful mecaquartz VK63,
the racing vibe on the sleek dial with embossed minute markers,
and the rigid T-bar lugs that make for a good wrist companion on the road.
KEY FEATURES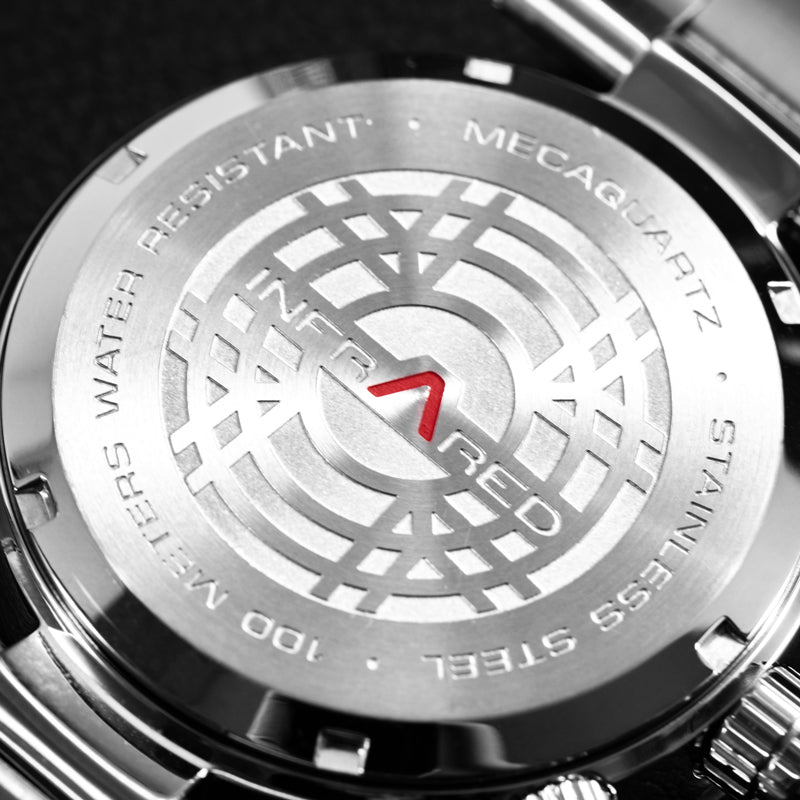 HYBRID PRECISION
Powered by a VK63, you'll be handling a powerful chronograph with accurate and precise multi-functional time-telling.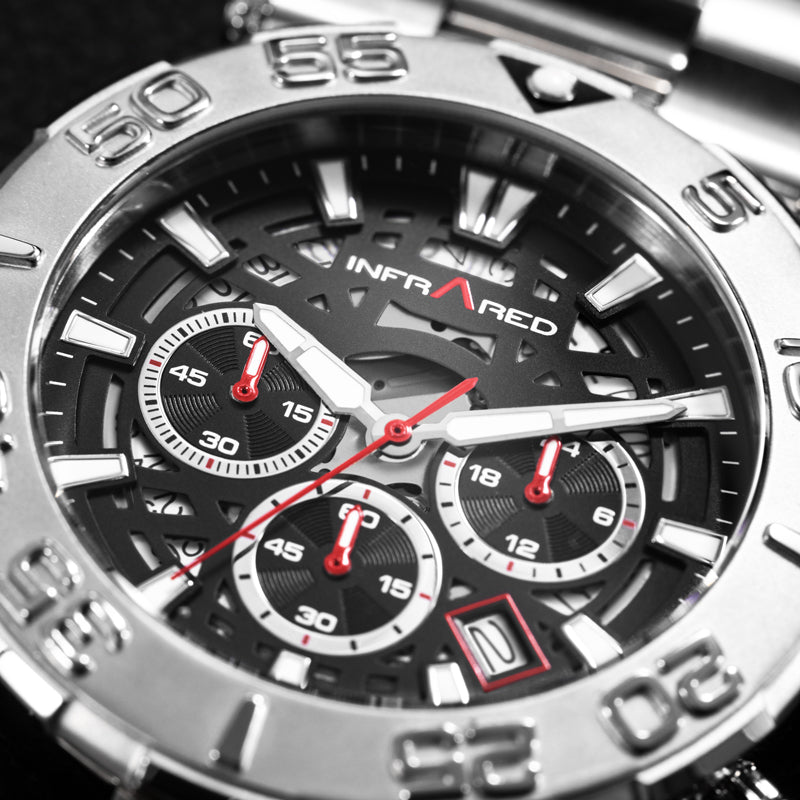 MOTORING-INSPIRED DESIGN
The tools and gauges that guide our bold watch designs inside and out to give you watches that could take a beating.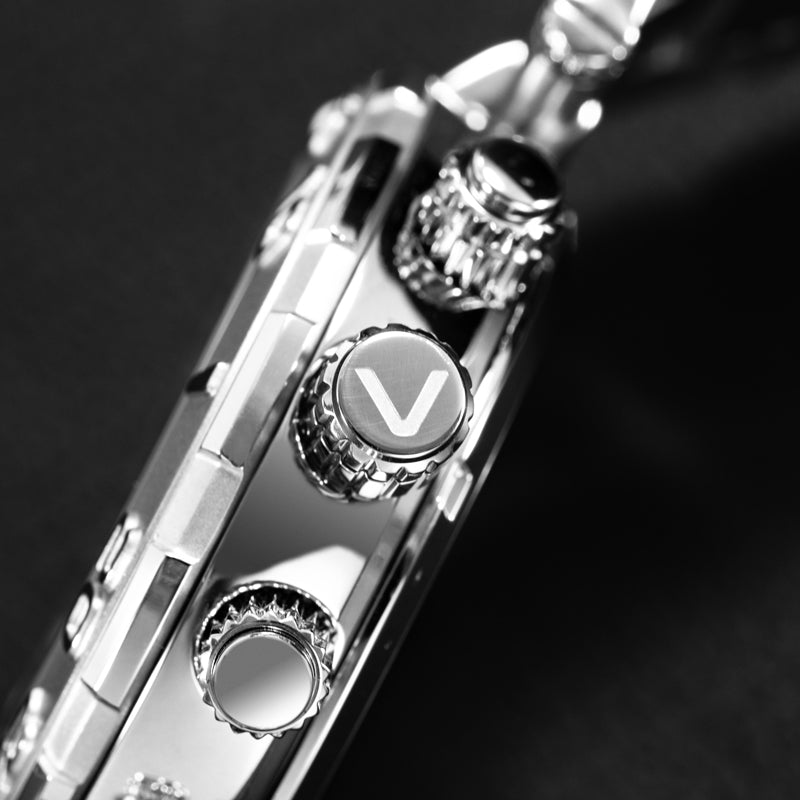 RUGGED CONSTRUCTION
All stainless steel case with superb polishing built for the toughest of lives.